Basket & Bike Priority Bicycle Package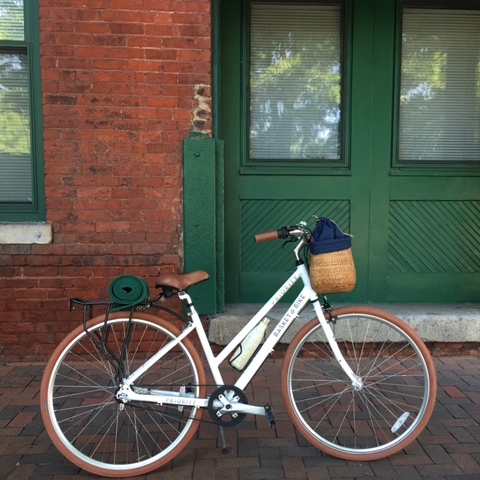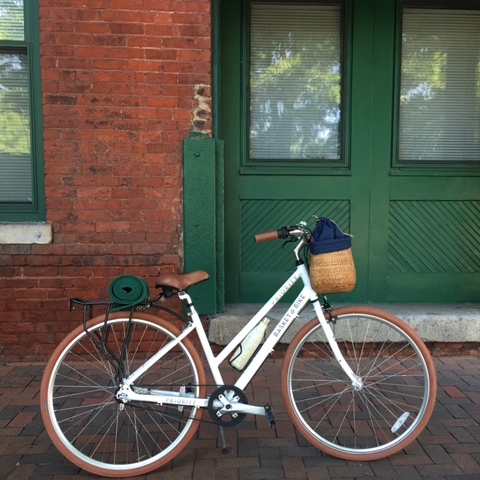 Basket & Bike Priority Bicycle Package
Our Priority Bicycle Package includes the hand-selected items that we chose for our excursions.
- Priority Bicycle (1.0): Your choice of diamond frame or step through frame.
Innovative original low maintenance bicycle for the recreational rider, commuter, vacation cyclist, and active lifestyle rider.

With the same feature set in both style frames, the Diamond Frame features a higher top tube and larger sizing.

- Grease Free Belt Drive
-­ Upright Comfortable Ride
-­ Ultralight Aluminum Frame (26lbs total weight!)
-­ 3 Speed Internal Hub
-Basket with Liner
-Rear Rack and Bike Bell (Ding!)
Price includes assembly and delivery to your door if you live in Metro Richmond, Williamsburg, or the Route 5 Corridor.